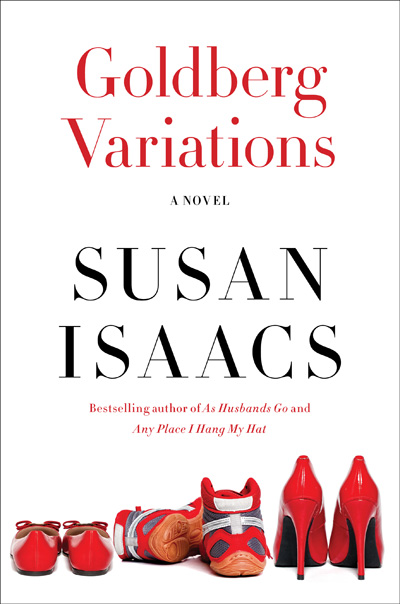 Gloria Garrison nee Goldberg isn't getting any younger. At seventy-nine, it's time for her to plan for the future of Glory, Inc., the Santa Fe-based beauty makeover business that Gloria has grown from zilch into an eleven-million-a-year bonanza.
But now Gloria has alienated her former business partner and chosen successor. Who will take over Glory? Gloria's never been big on family and wrote them all out of her will, but suddenly she must contemplate her three grandkids as possible candidates.
There's twenty-nine-year-old Daisy, a New York story editor for a movie studio. Her brother, twenty-seven-year-old Matt, does sports PR. He can charm his way around ball players, the press, and a flurry of women. And there's gutsy Raquel, who at age twenty-five is laboring away as a Legal Aid lawyer. She's Catholic and a Goldberg and proud of it.
When Gloria sends business-class tickets to tempt the three grandkids for a visit, they couldn't be more surprised. Stranger still is the revelation that one of them and only one, may be offered the chance to inherit Glory.
Always sassy, smart, and wickedly witty, Susan Isaacs is at her formidable best in a novel that is both hilariously funny and a deeply moving tale of family, faith, and reconciliation.
Isaacs is a master of witty fiction with an undercurrent of emotional truth."
— USA TODAY
At the heart of it is Gloria Goldberg Garrison, an ice-cold business tycoon who's as elegant as any grand dame and literature, but nastier than a feral mutt with his teeth in your leg."
— "Pitch Perfect in Goldberg Variations" by Ellen Meister, Long Island Woman