Gallery
Slide 1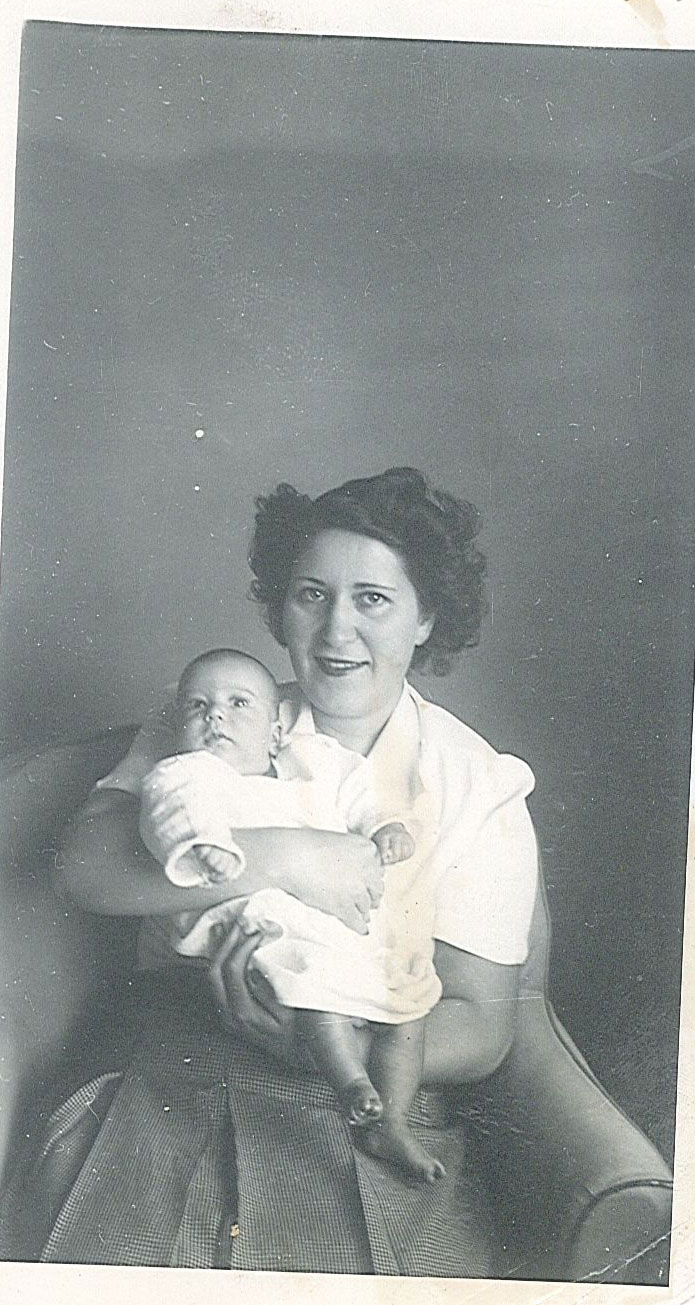 Yikes! 1944! Me and my mom.
Slide 2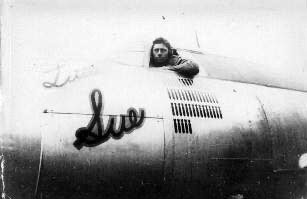 1944. My uncle Herb was a bomber pilot during World War II. After I was born in '43, he named his plane for me. All through my childhood, he was my hero.
Slide 3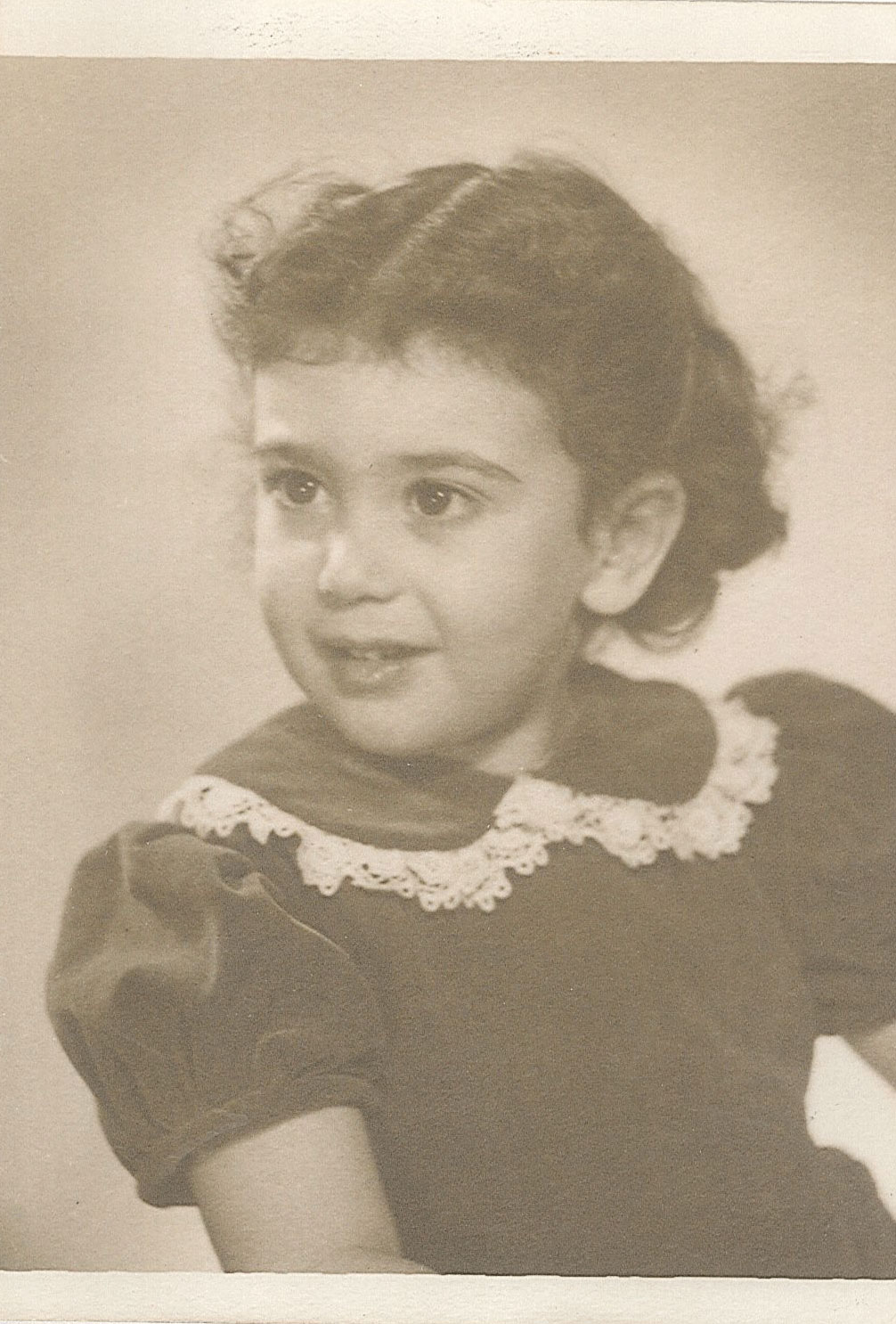 Me, 3-ish in brown velvet dress made by Grandma Rosie Isaacs--who also crocheted the lace on the collar
Slide 4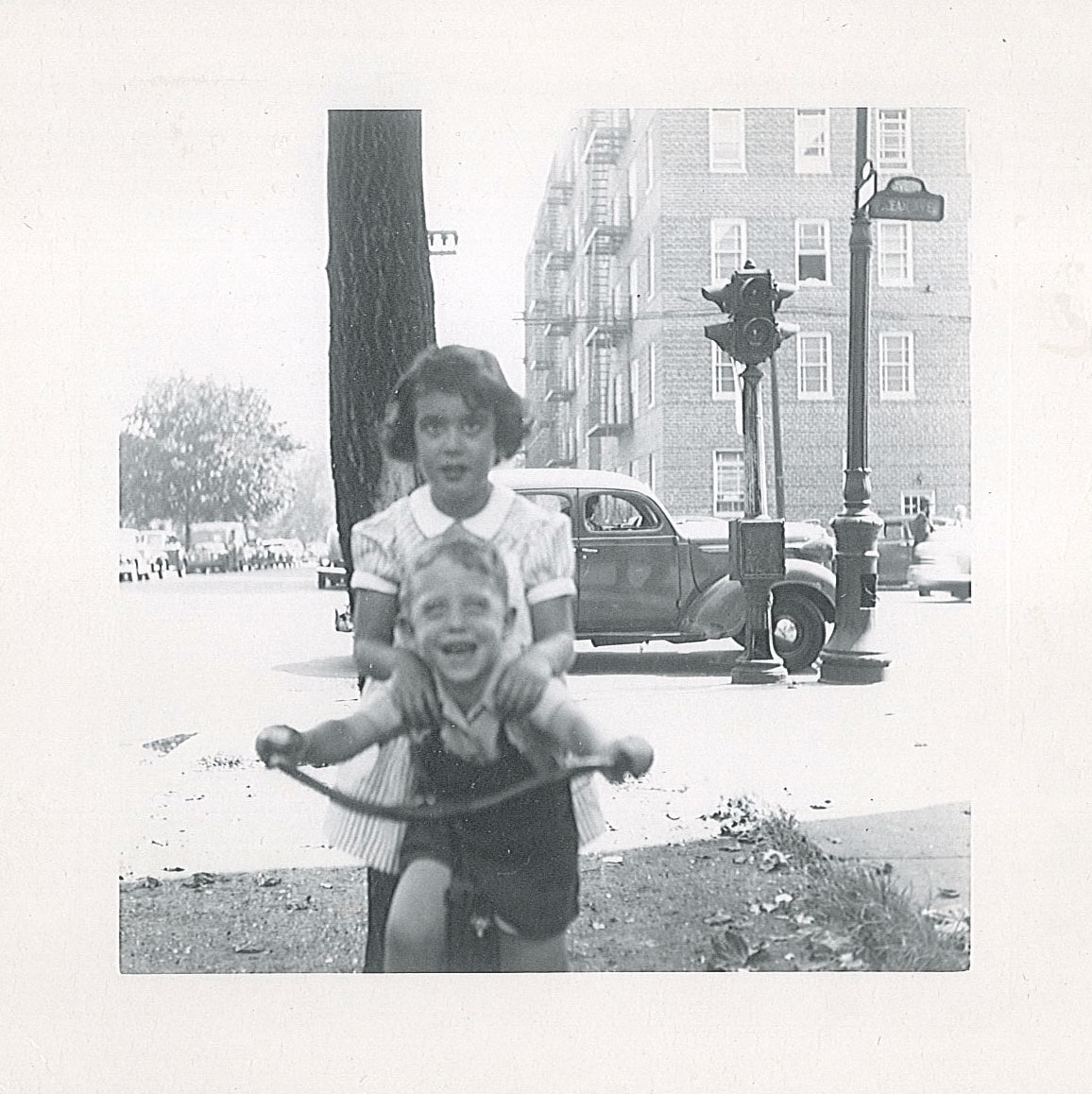 Late 1940s. Cruising Brooklyn, riding pillion with my neighbor Danny Caffrey.
Slide 5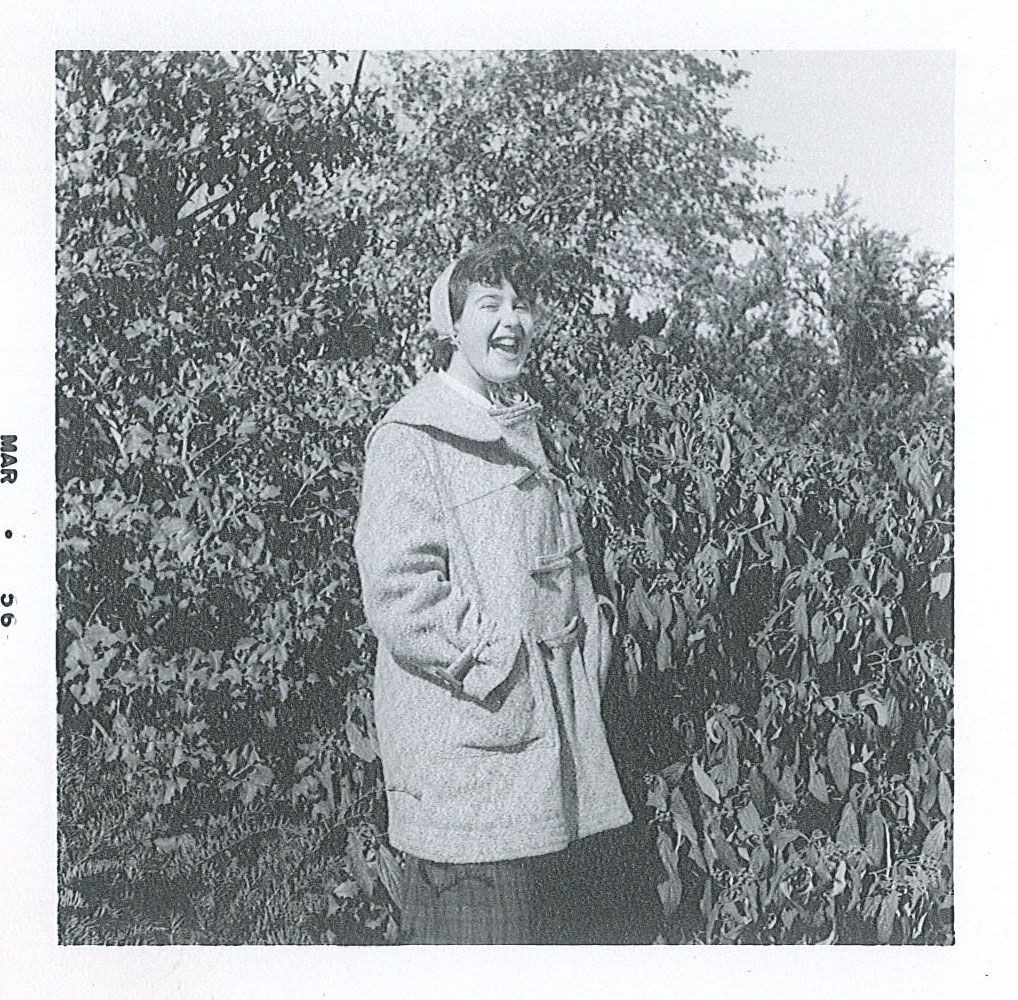 I956. I was 12 or 13 and we had moved to Cincinnati. Coming from Brooklyn, it seemed very Dick and Jane-ish, where Jane had a blonde pageboy (this was the Eisenhower era.) and chirpy style. I was trying to look carefree, or maybe actually was, though that's not how I recall early adolescence.
Slide 6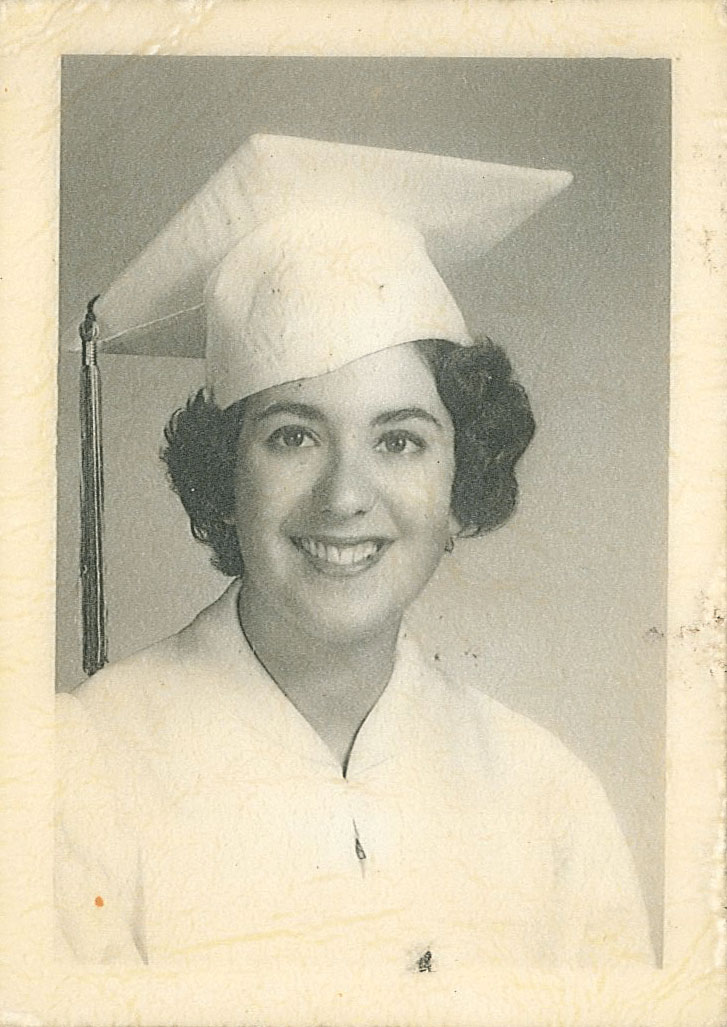 Me in graduation gear, Forest Hills High School,' 61, cap blessedly covering a strange hairstyle I got at local salon.
Slide 7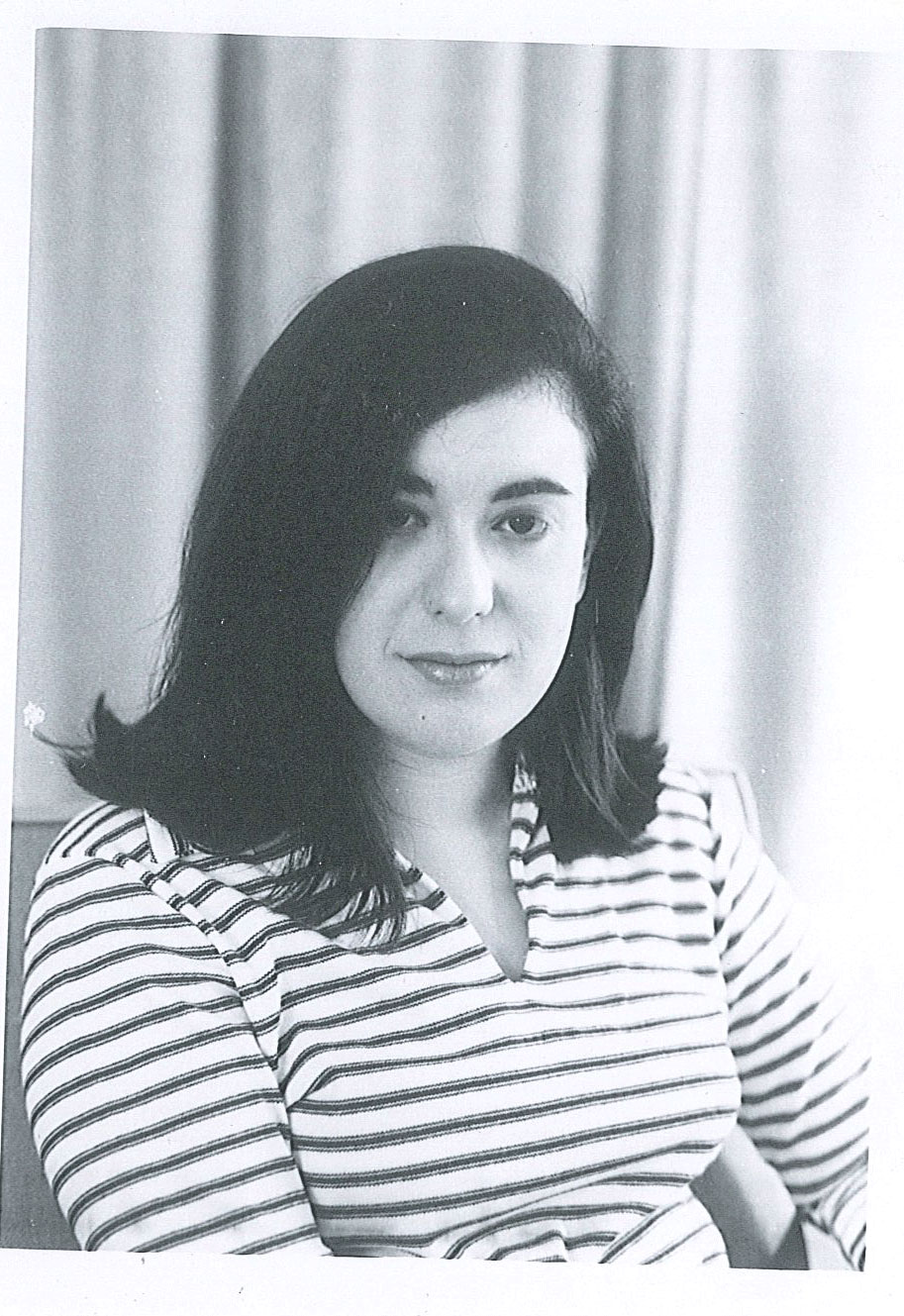 Looking pensive in 1968. My husband still has that picture on his dresser.
Slide 8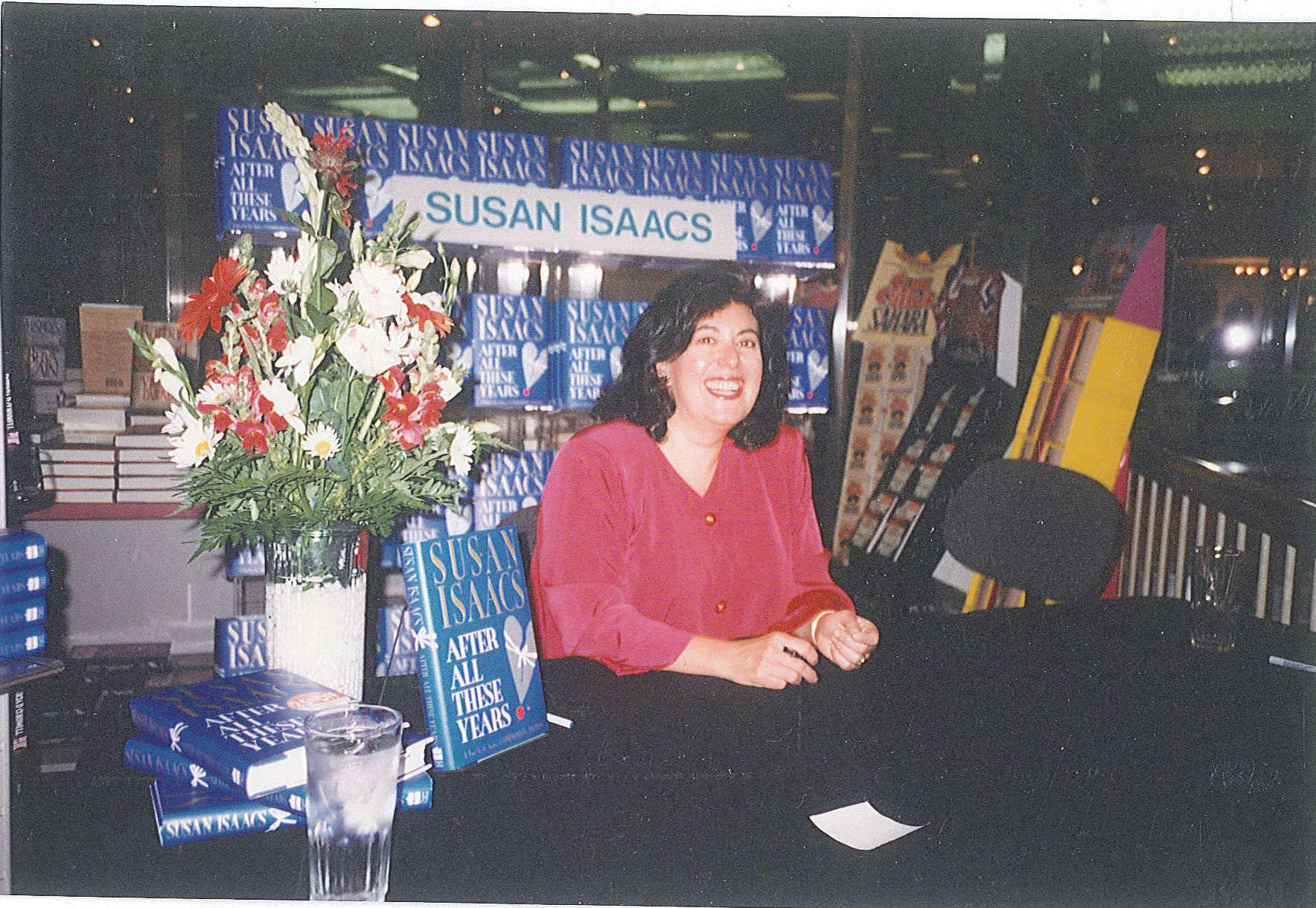 1993 – fun booksellers convention, fun book to write and promote.
Slide 9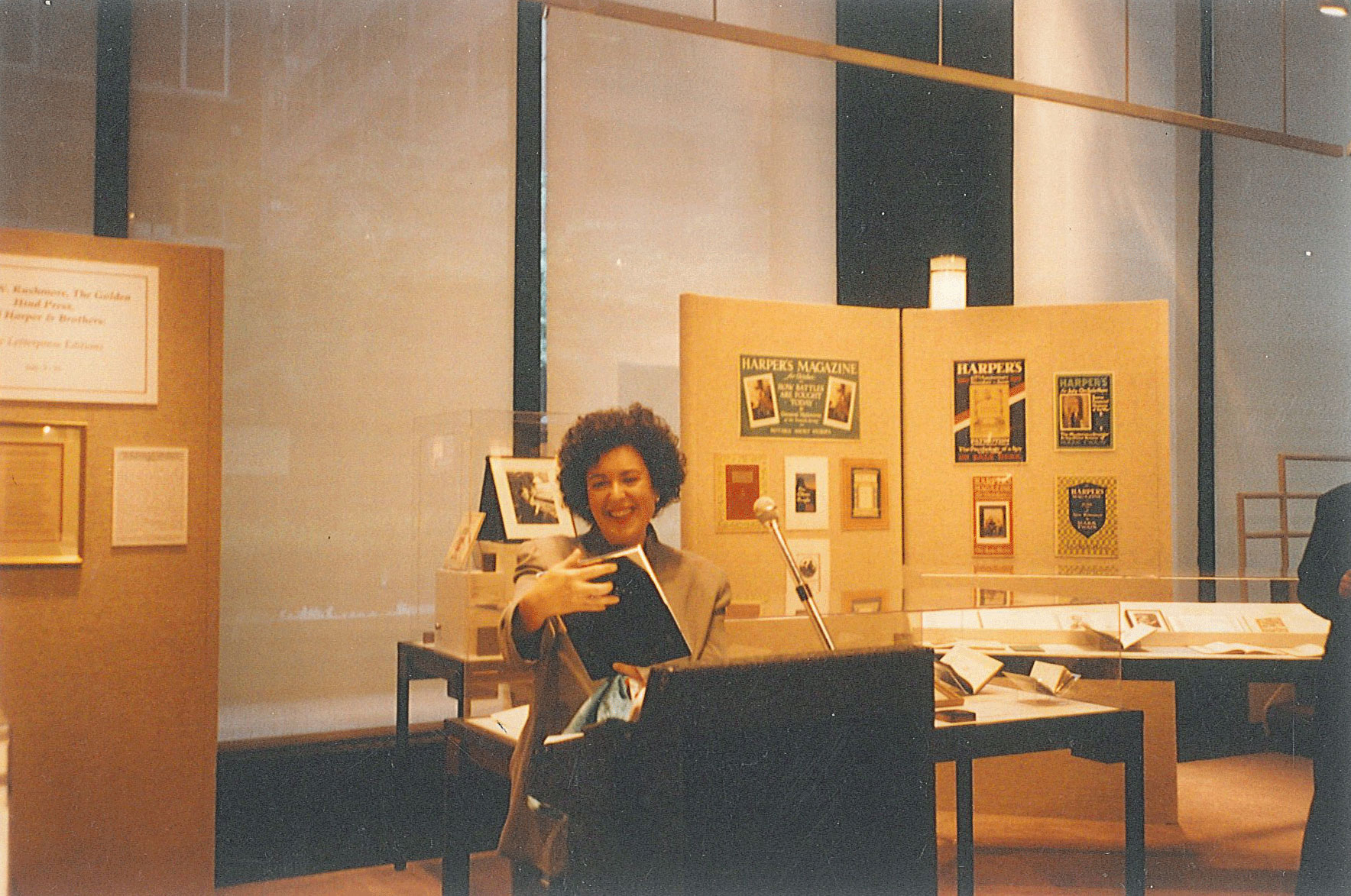 At the HarperCollins booth at a big book convention. I'm not sure what novel I was there for, or what year it was. The upside of these events is meeting other authors and going home with tote bags filled with books.
Slide 10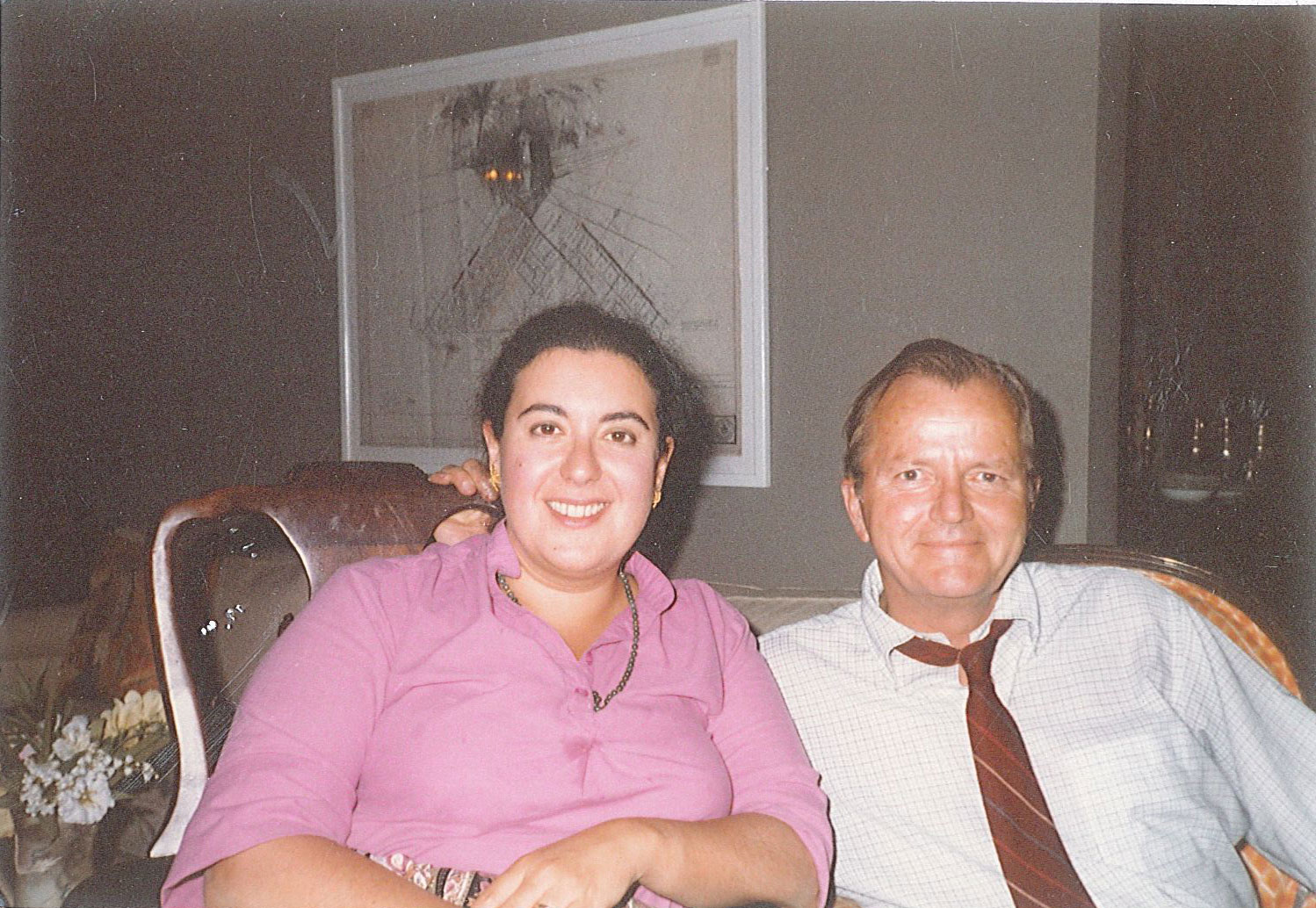 With my much-loved longtime editor, Larry Ashmead. Twenty years together, and he made it a delight.
Slide 11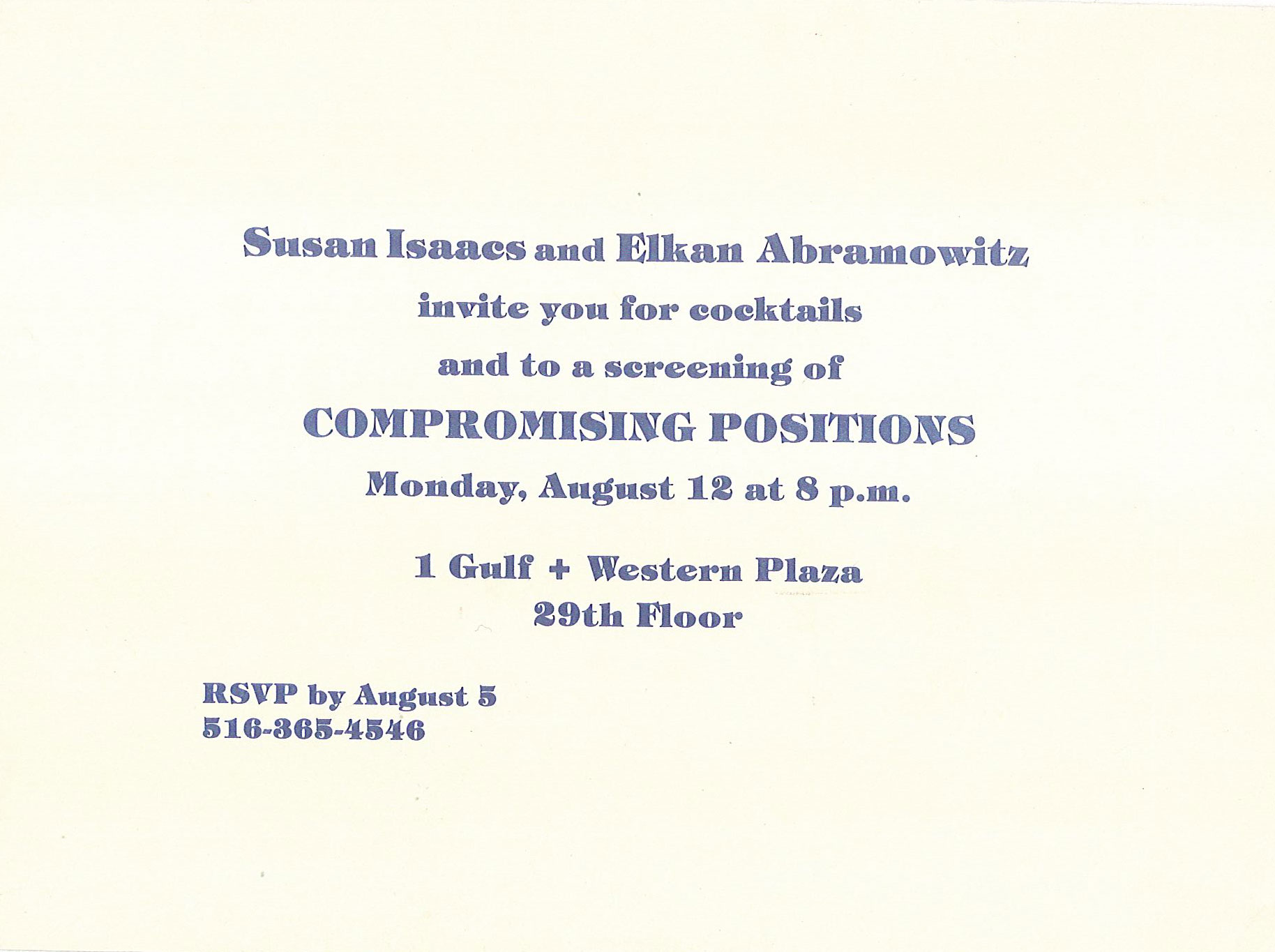 1985 – wonderful having family and friends see the film all together, and in a screening room no less!
Slide 12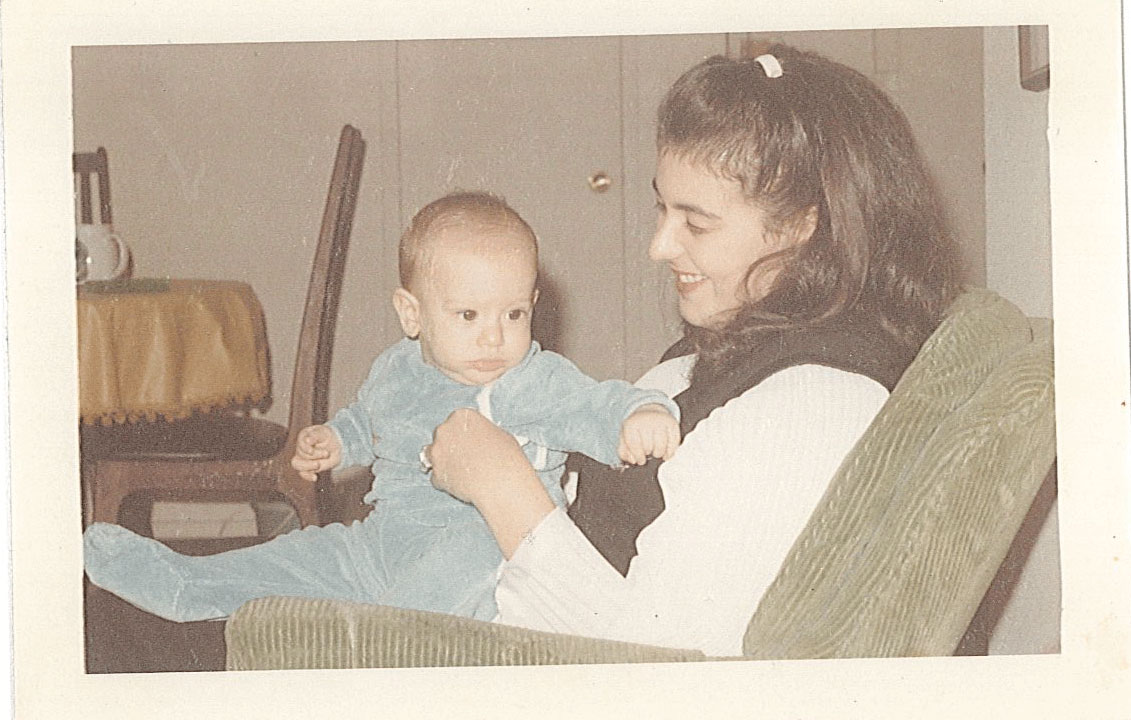 With Andy, my firstborn, with his focused, corporate lawyer look. One of the world's loveliest babies who became one of the world's loveliest men.
Slide 13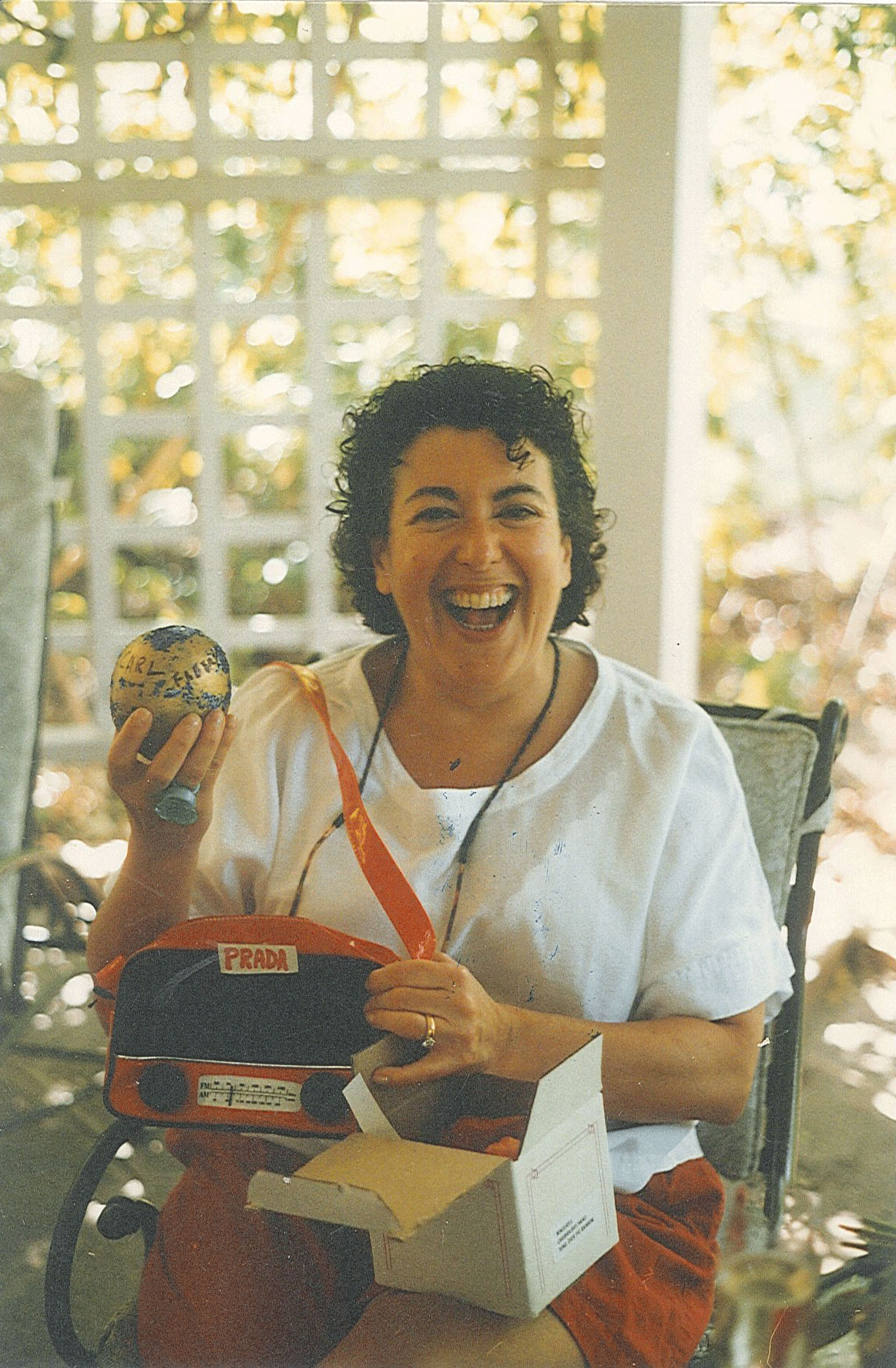 1990's. In Virgin Gorda opening a Christmas present from friends Carrie Nye and Dick Cavett. Too Extravagant: a Faberge egg and a Prada bag.
Slide 14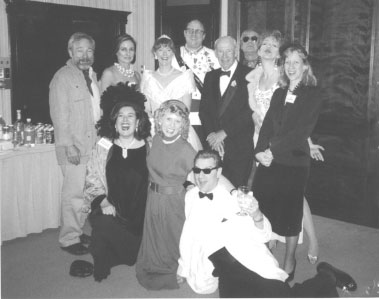 1990s. Probably. Writers at play (and in a play) for a Mystery Weekend at Mohank Mountain House. Besides me with black plumage growing out of my head is Justin Scott, Peter Straub, Susan Straub. In BG with shades, could be Don Westlake. Always a grand time!
Slide 15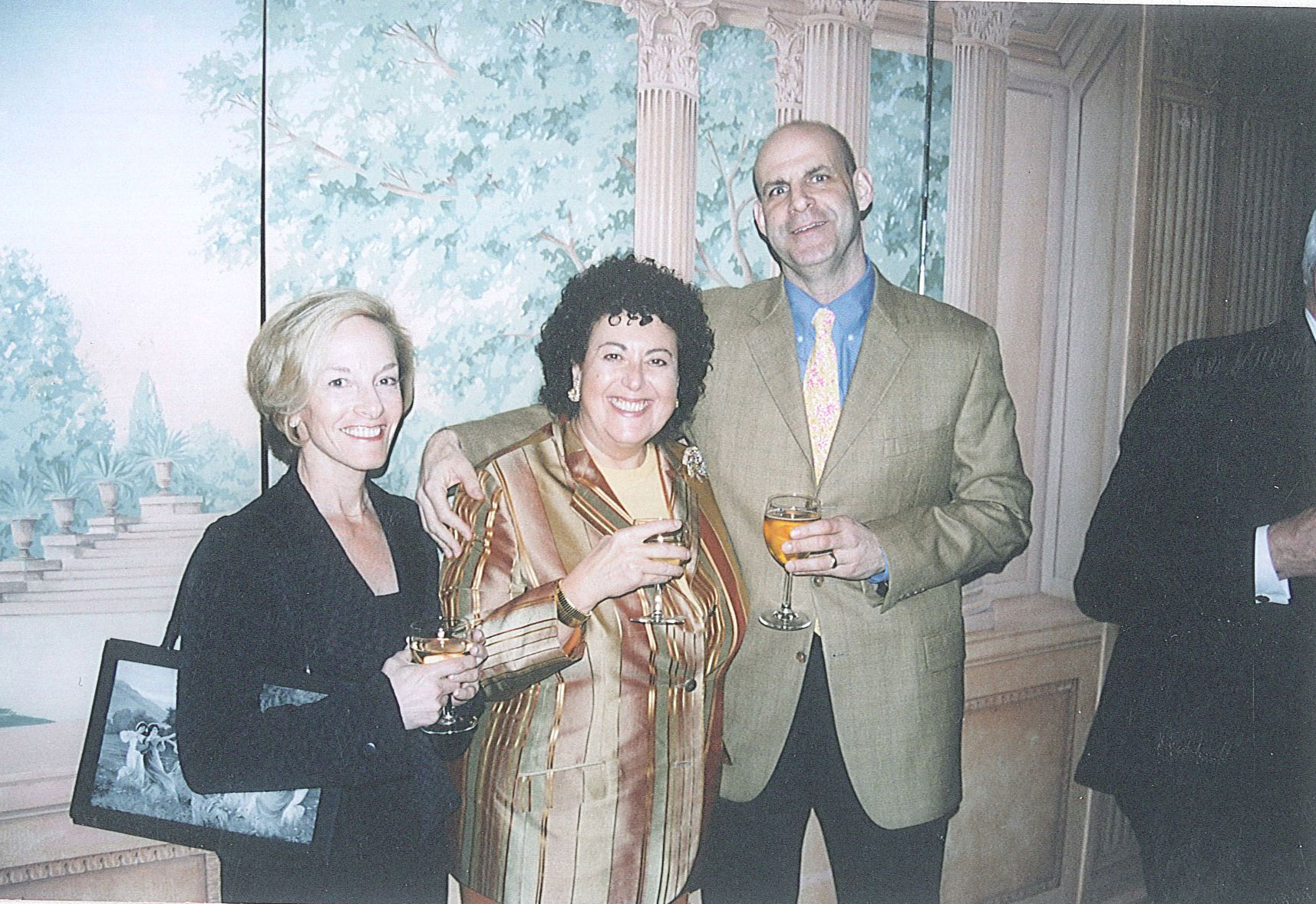 2000's, pre-pandemic. At the Edgar awards with writer friends Judith Kelman and Harlan Coban.
Slide 16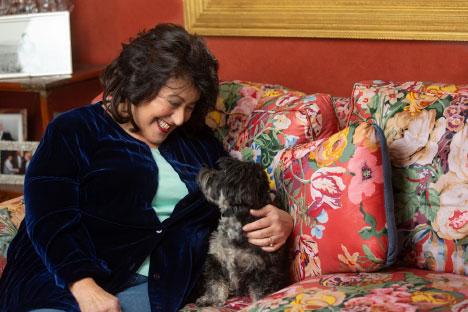 With my dog Lulu. I used her name as a stand-in in the Corie Geller mysteries thinking that I'd come up with something else. No, Corie deserved a Lulu.
Slide 17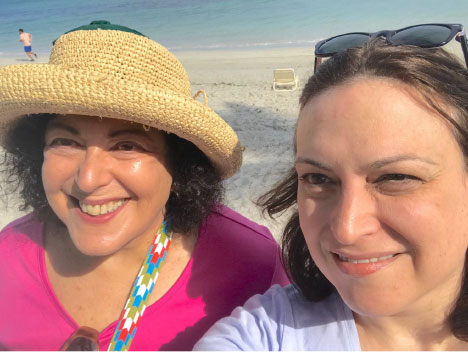 2016 - With my wonderful daughter, Elizabeth.